As a happy owner of the Decent Espresso DE1 coffee machine I'm a big fan of all things new in the world of coffee so earlier this year when I stumbled upon a conversation about a new coffee grinder my interest was peaked.
A couple of fellow DE1 owners had taken delivery of what they were referring to as the Ultra Grinder. From what I couldngleen from the chat it was seemingly a grinder with excellent alignment, a very powerful quiet variable speed motor, low grinds retention and could use either 98mm or 80mm burrs. To top it off it was a pretty compact unit as well. I started searching around and found a couple of other threads discussing it on the decent forum but couldn't find much info elsewhere on the web.
Now, I love my EK43 with it's high uniformity SSP custom burrs, however it's not without it's downsides. It's extremely loud, a pain to strip down and don't get me started on alignment….. It's the sort of thing that keeps me awake at night. With this in mind I struck up private chats with the 2 Ultra owners on the forum and started to dig into the detail with them. It sounded perfect, essentially an EK43 with added functionality and more importantly none of the downsides. These chats then lead me to speak to the maker of the Ultra and after a few weeks I'd made up my mind, I was going all in.
Ordering from China turned out to be a bit of an ordeal as it was the first time I'd ordered goods direct from China. Conversations were held using WeChat as it will happily translate from Chinese to English and made the whole thing bearable. The first snag in the process was actually getting verified on WeChat, this is a royal pain but once on it's very easy to use and allows conversation that would be extremely difficult via other means. I chose my options and paid my deposit towards the end of April and was given an expected delivery date of the end of May but with general Covid caveats around supply and manufacturing.
After placing my order I was added to the owners WeChat group where I learned even more about the grinder for current and future owners alike.
At the end of May I was finally contacted to say that my grinder was ready to ship. I paid up the balance and then started the shipping process. This was next big unknown for me, again as I've never purchased anything direct from China before and at the time this was the only way to get one…. I'm sure for anyone who deals with China regularly this process is a breeze but for someone who's used to ordering of Amazon and have parcels turn up within 24 hours this was at real nail biter.
For those not in the know you need to use parcel forwarders when shipping out of China. I presume this is, at least in part, due to the industrial nature of China. Unused a company called Tiptrans and upon registering with them (which is free) I was given a virtual address in China (as well as various addresses around the globe). This is the address to which the Ultra Grinder was first sent. Upon arrival a few long days later the parcel appeared on my account with some photos to show the condition etc…
Next up I had to complete some information so that the parcel could be forwarded to me via a carrier such as UPS FedEx or DHL. Info required were things like customs declaration including value/import tax codes etc… Destination address and the service level required i.e. speed of transit etc… They also had a number of other options such as the ability to remove invoices/labels from the boxes, to repackage into a new box and even to consolidate multiple shipments into a single new box. Each of those options was just a few USD but the only option I went for was express shipping which was $2 USD. Again don't get excited, this is still not Amazon and my parcel slowly made it's way from the Tiptrans warehouse to the carrier facility in Shenzhen. After about a week I finally received a tracking number and the parcel was on a plane. It arrived in the UK within a couple of days and I prepaid my tax owed so delivery was pretty seemless after everything that had gone before.
So, what did I get
I ordered the 240v grinder prefitted and aligned with SSP Low Uniformity burrs (as I already had high uniformity in my EK), suitcase, remote control, 98mm and 80mm burr carrier. The box weighed just under 30kg and the delivery guy didn't look too happy. Everything was extremely well packaged and the suitcase meant the likely hood of any damage was close to impossible.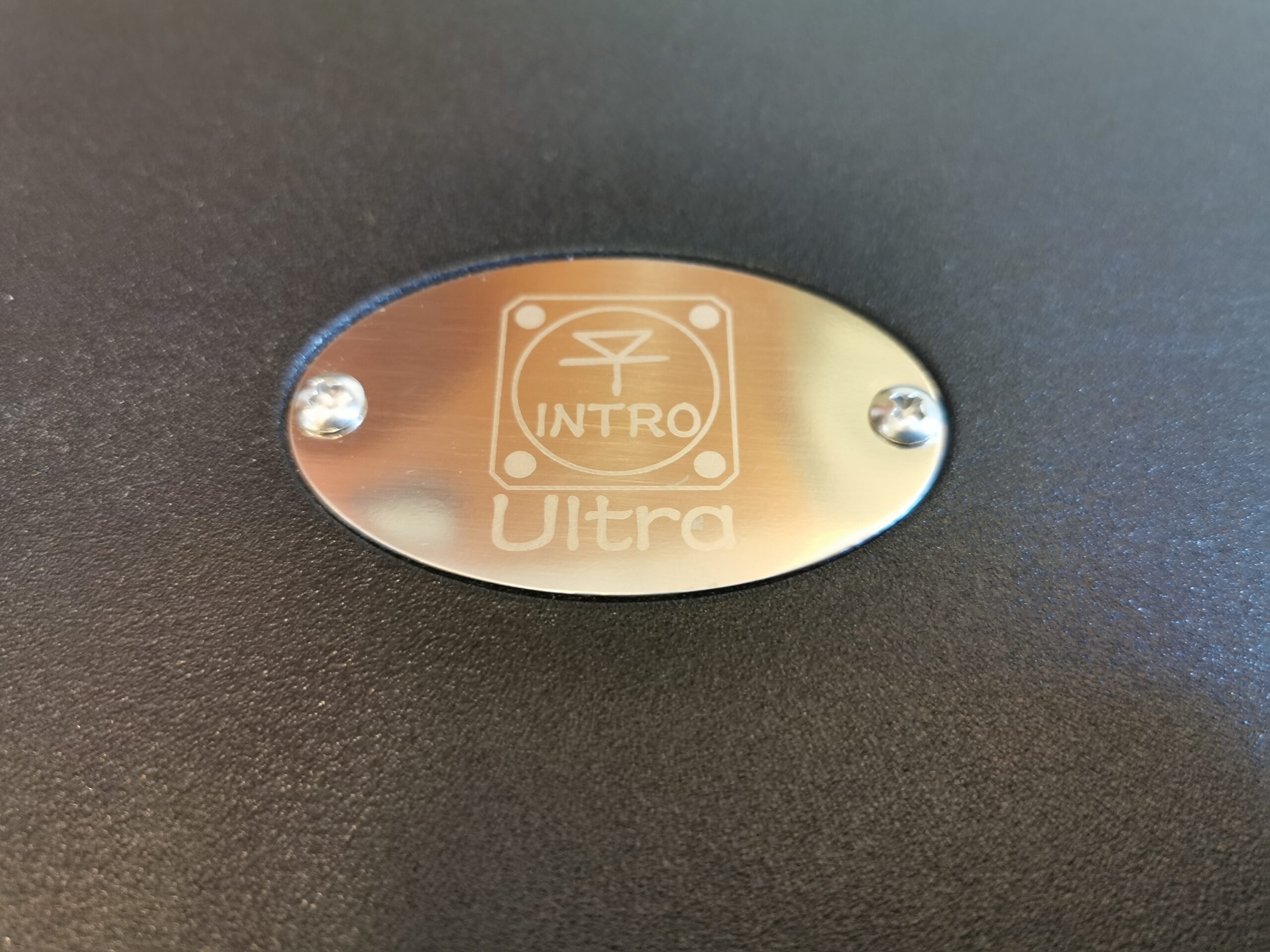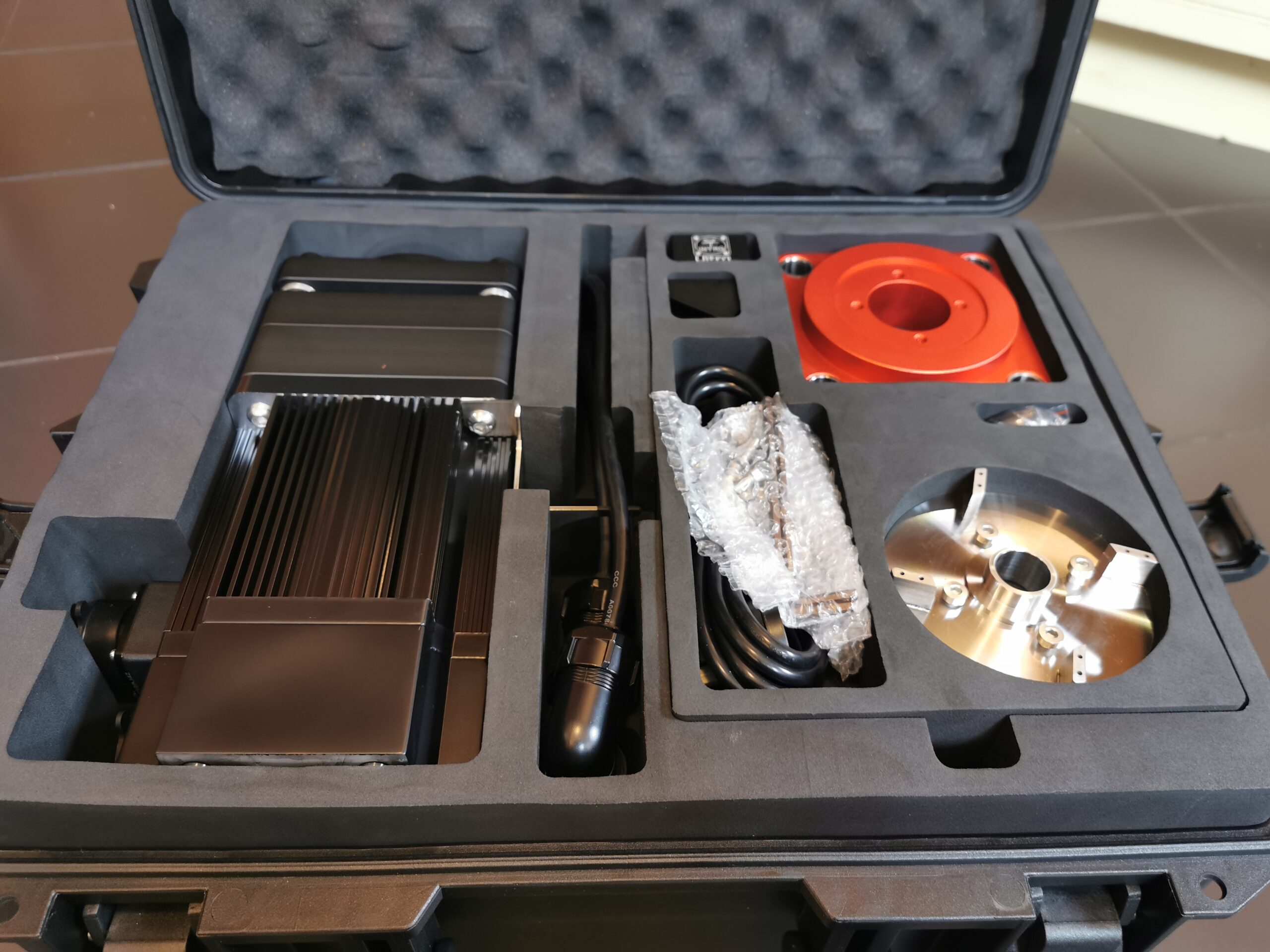 I think this posts long enough as it is, so I'll create a part 2 with more pictures and info on how the grinder performs.